YUMAX Golf is a specialist golf company distributing the Bushnell Golf and SIK Golf products throughout Europe and Skechers GOGOLF and Inrange Golf throughout the UK and Ireland.
Our expertise lies in connecting brands with the most efficient sales and distribution channels and our network of contacts and sales agents both at home and abroad make sure that your message reaches the whole market place.
Using forward thinking marketing, PR and communications techniques our campaigns reach large numbers of end users with consistent on brand messaging. Our strategic partners provide access to major distribution channels and our relationships within the golf market are both wide ranging and unrivalled.

Remains the undisputed #1 laser rangefinder in professional golf. 99.3% of professional tour players trust their distance measurement to a Bushnell Golf laser rangefinder.

The fastest-growing shoe brand in golf, Skechers GOGOLF has that "Out of the Box" comfort promise that other brands
just can't match. Step into a pair and experience the difference.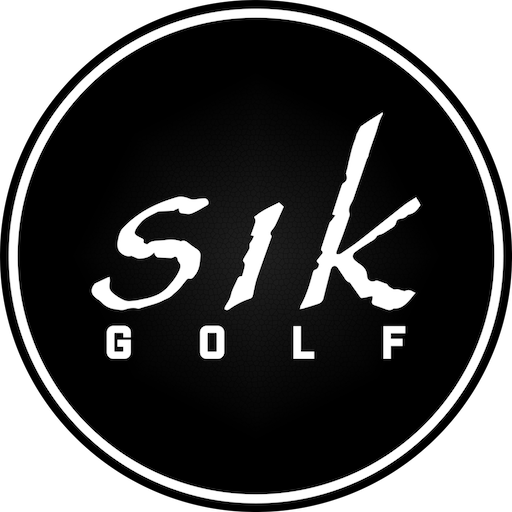 The creators of the PATENTED Descending Loft Technology™. DLT works to launch the golf ball at a consistent angle which in turn leads to the most consistent distance control of any putter on the market.

CAMELBAK is the wold's leading maker of hydration products designed to be re-useable, stylish and last forever. Ditch disposable plastics and go for one of our colourful bottles.