THE INRANGE DIFFERENCE
The game of golf has evolved massively in the last few years. It has been opened up to a completely new demographic with golf now being seen as a form of entertainment by swathes of people around the world. These people may never set foot on a golf course. They probably couldn't even tell you the difference between a 5-iron and a 5-wood. But they still want to play golf. 
This presents a huge opportunity for driving range owners around the world. How can you satisfy your core practice customers and at the same time tap into this new "social experience seeking" demographic, who come in numbers, spend more, stay longer and eat and drink all day and night? These people don't want to practice golf, they want to be entertained.

The question you then have to ask is, "Is it possible to deliver a single  experience that caters to both the golfer and the non-golfer at the  same driving range, considering their almost contradicting wants and  needs?" Answer… No. And that is what Inrange is here to solve. 
Welcome to the future of the driving range…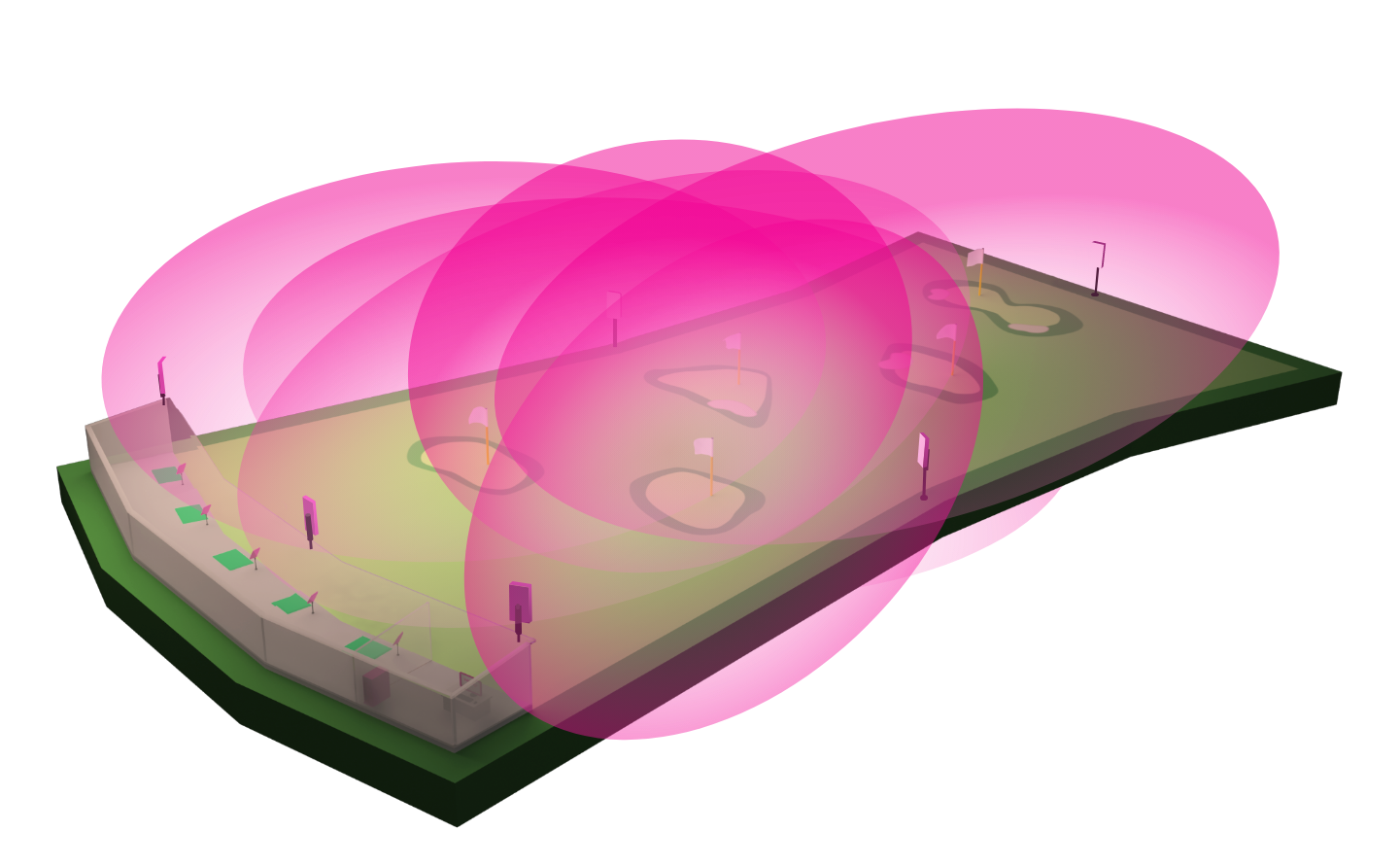 MAGICAL TECH
Strike a ball in any bay on the range, then pick up your own smartphone or glance over at the in-bay screen to see its exact trajectory, plus a wealth of additional data.
Was your shot a beginners' duff, or a crushing drive? Was it dark, or foggy? Doesn't matter. Our radars saw it.
Inrange®, is powerful, infallible tech that delivers a user experience so simple and intuitive it seems almost magical.
GREAT BUSINESS
That's why we've created a system that works for every kind of player.
That's why we have a range of business models that enable you to limit upfront investment and see rapid returns.
And unlimited technical support, tailored to your needs, completely free. Always.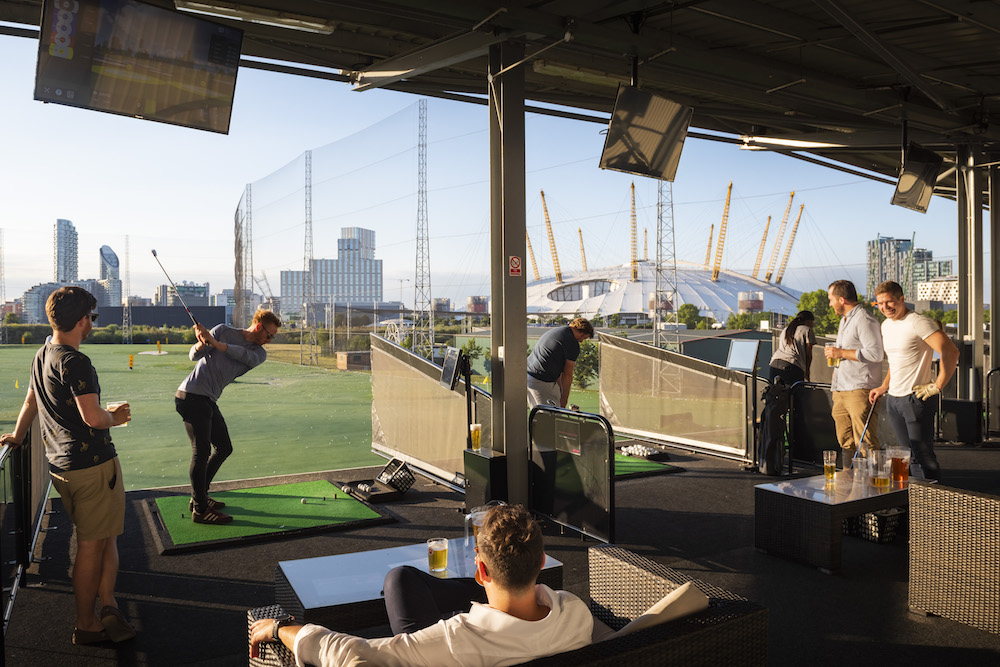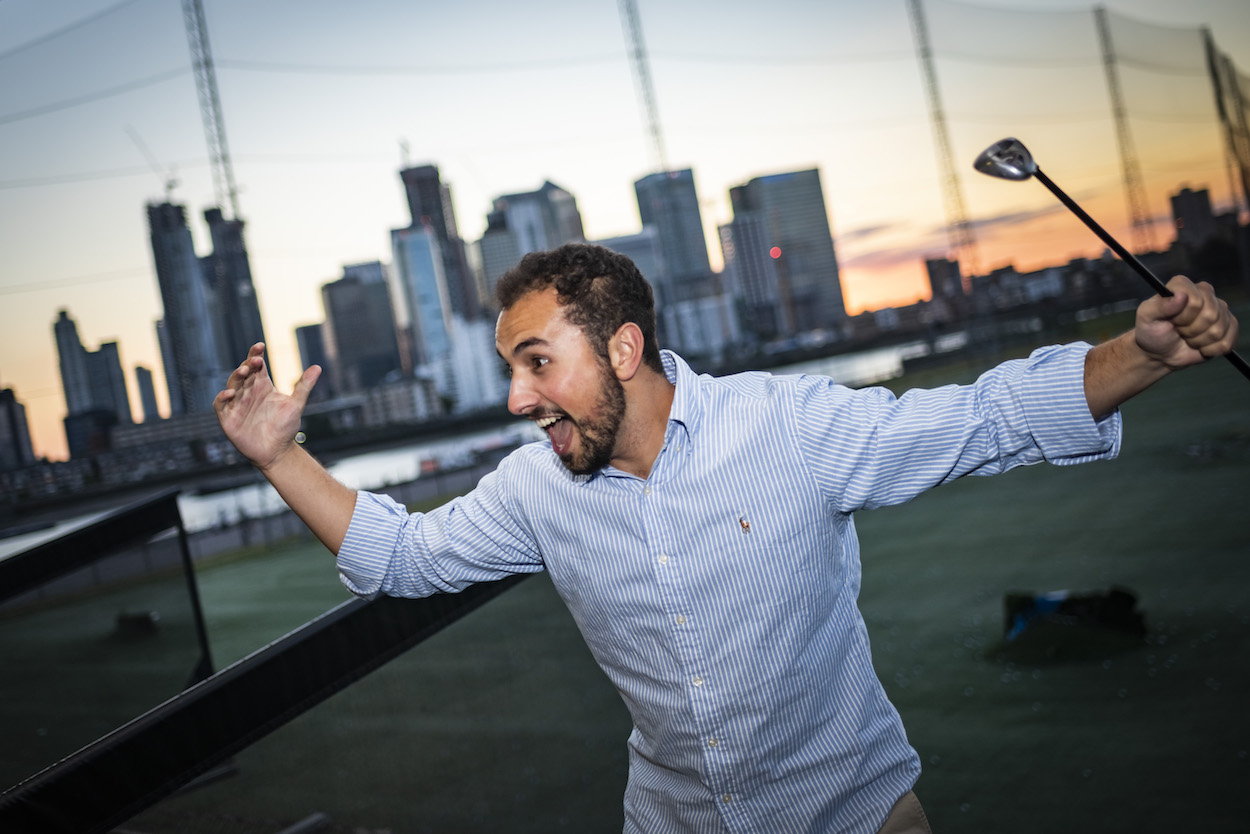 EVERY BAY, INSTANTLY TRANSFORMED
Every Inrange® installation starts with an array of patented radar sensors that don't care about rain, fog, dark, or how good you are at golf. They see every ball. From every bay. Every time.
And once they're there, every shot can be tracked. From day one. On anything from the player's own smartphone to one of our beautiful, large format touchscreens.
All you need to do is decide how you want to deliver the experience in each bay, which can change as your business grows.